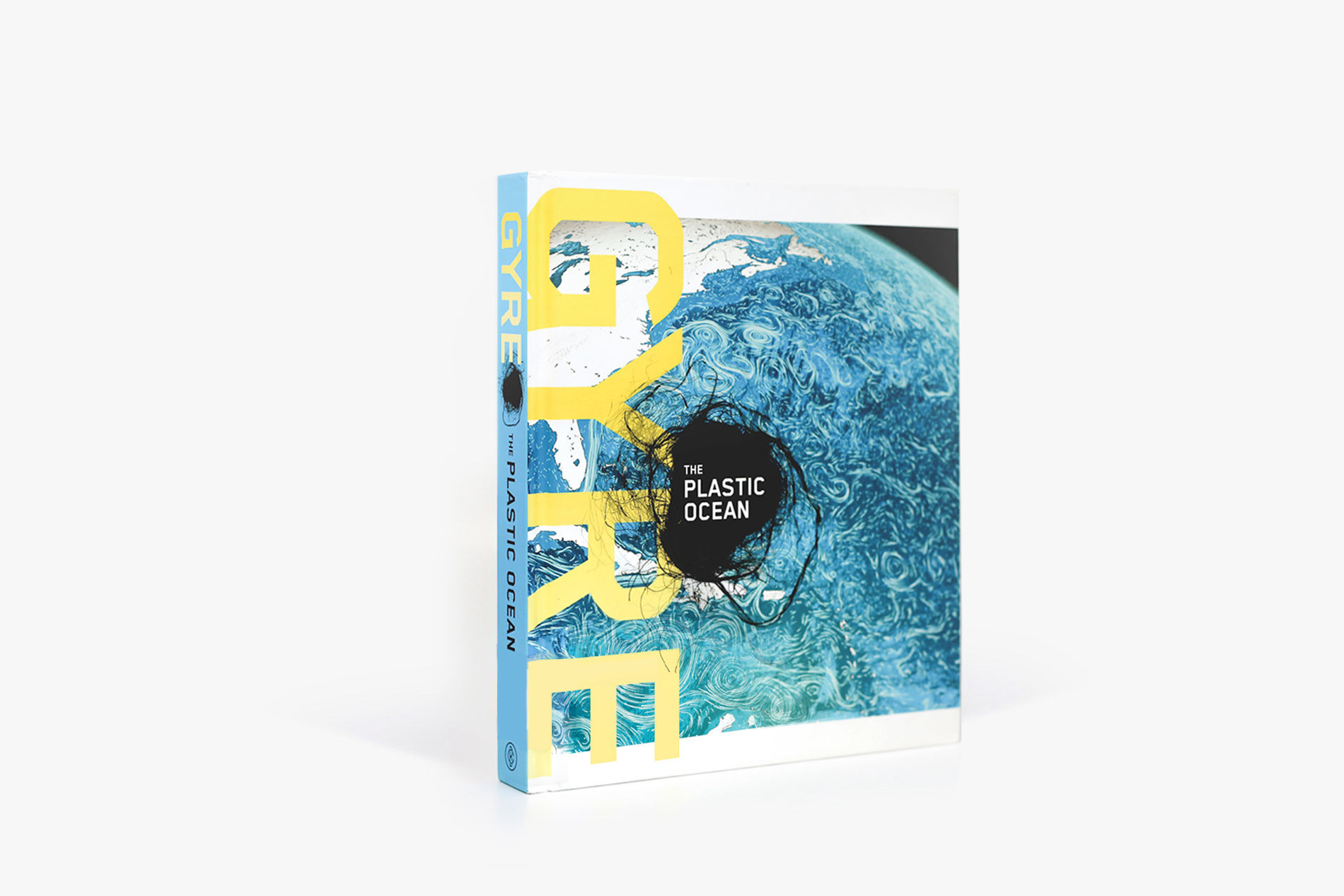 Gyre: The Plastic Ocean
Edited by Julie Decker
Published by Booth-Clibborn Editions, London

** SOLD OUT** Some second hand copies are available [ BUY HERE ]

Lavishly illustrated with informational graphics, paintings, sculptures, drawings and photography, this 212-page book accompanies the Gyre exhibition. Twelve essays by scientists, artists, writers and others explore the ways in which we are all connected — both by trash and by the sea, and through our individual actions. Gyre: The Plastic Ocean looks at human consumption, modern materials and environmental change and their impacts upon one of the largest, most mysterious and critical components of our planet: the ocean.